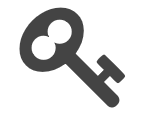 Free Keys2Drive Lesson
Keys2drive is a Government funded program to promote better driving skills to reduce road accidents and fatalities on the roads.
A free 60 minute lesson is available to learners, check out the website
www.keys2drive.com.au
for more details of the program.
Enter your details on the keys2drive website to get your free lesson code and then ring Gary,
your keys2drive accredited driving instructor, with the code to book the lesson.
If you require more information give Gary a ring or email.

CBT&A Log Book
Competency Based Training & Assessment (CBT&A) sometimes referred to as the Log Book training is a great way to learn.
Gary will train you on all the tasks and sign them off as you have your driving lessons when the standard is achieved.
Log book training covers more tasks than VORT but that gives you more skills and life experience like country driving, gravel roads, gear changing and reversing drills.
The Final Drive (Task 30) is reviewed by Gary and it's about a half hour drive under assessment with no slow speed manoeuvres to do as you have already signed them off! Pass rate is 80%.
If any Road laws are broken you can get a 2nd chance to re-assess them on the day with log book training 🙂 which generally takes the pressure off a client so they generally drive great and don't need to re-assess road rules.
If a driving Instructor is not Government Accredited they can not offer the log book training so VORT is your only option.
P Drive School of Motoring offers a real choice of both CBT&A or VORT to get your licence.
Before getting on the road you must:
- Pass your final drive.
- Do your Hazard Perception Test at a SA Service Centre.
- Do your 60 hours day time and 15 hours night time driving with a Supervising driver.
- Have held your Learners for at least a year.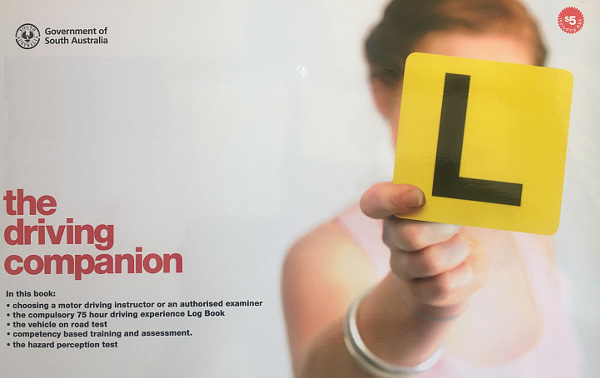 VORT On Road Test
Gary will prepare you for your Vehicle On Road Test (VORT) by giving you driving lessons
to achieve the Government standard of driving and learning the 5 slow Manoeuvres:
- Move off the Hill
- U-Turn
- 3 Point turn
- 90 Degree Angle Park
- Reverse Parallel Park


A pass rate of 90% or more is required. Breaking a road law is an immediate fail.
The final drive is about 45 minutes around Victor Harbor.
If the test is not successful you must wait 14 days before attempting another VORT.
The VORT Examiner will not be the Instructor that you have had lessons with.
To get a Provisional Licence you must:
- Pass a VORT test
- Do a Hazard Perception test
- Complete 60 hours of daytime driving and 15 hours of night time driving with a supervising driver.
- Have had a Learner's Licence for at least a year.